Eight Reasons You Care About IUU Fishing – You Just Don't Know It Yet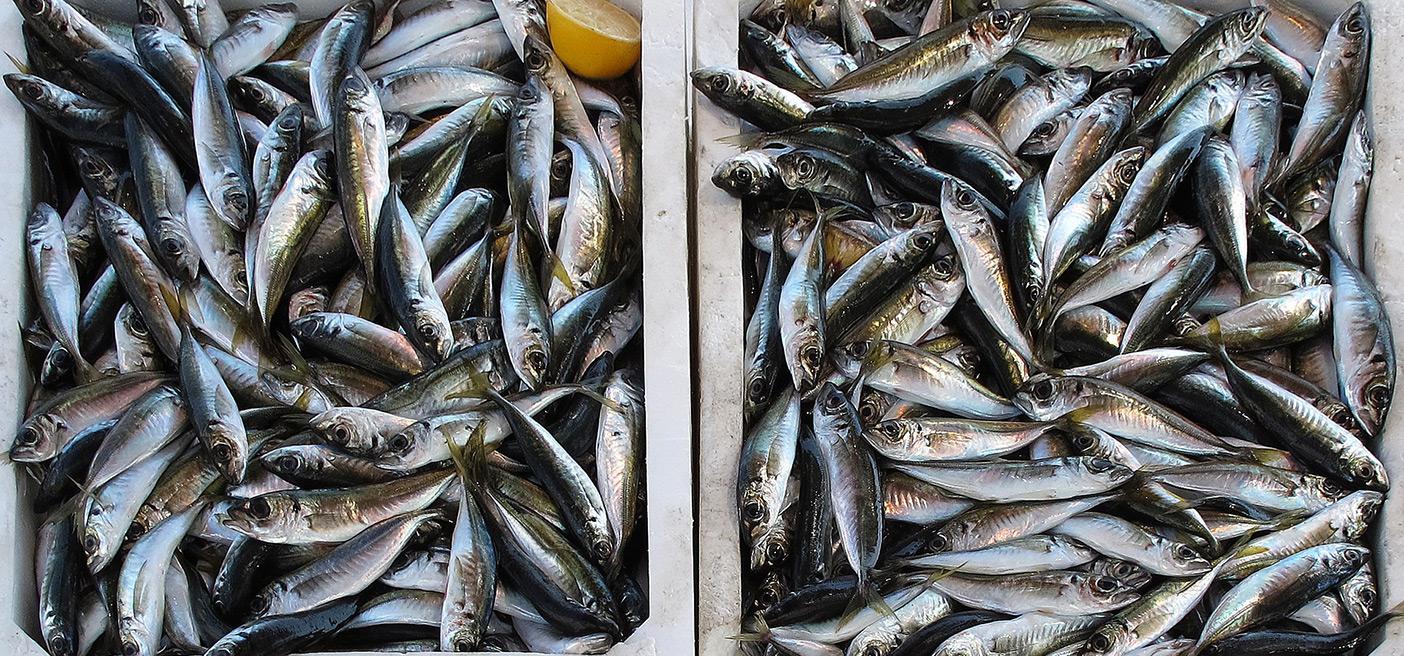 On June 5th, the United Nations recognizes the first International Day for the Fight against Illegal, Unreported, and Unregulated Fishing. What is IUU fishing? It's one of the biggest problems you might not know about. IUU fishing is any fishing that violates the law, is not reported to legal and scientific authorities, or occurs in parts of the ocean not subject to fisheries management or regulations.
The UN has called on the nations of the world to end IUU fishing by 2020. But just last week, a depressing survey ranked this issue a distant last in priorities of global policy makers.
That's why today highlights the importance and urgency of ending IUU fishing. So why should you care? Here are eight of the most important reasons:
It's fueling violent conflict around the world. Mauritanian security forces are shooting at Senegalese fishers for illegally fishing in their waters. The Ugandan army is violently cracking down on illegal fishing in Lake Victoria. And in the Somali region, IUU fishing by foreign vessels has led to violent conflict with artisanal fishers and was one of the original causes of piracy in Somali waters.
It harms the poorest of the poor. A lot of IUU fishing is perpetuated by large, industrial fishing vessels that hail from distant, higher-income countries that target the waters of developing countries. These vessels are bigger, faster, and higher tech – and they have rapidly outfished artisanal vessels, leading to loss of livelihoods and nutrition in small-scale fishing communities.
It's linked to arms and drugs smuggling. When a vessel is fishing illegally, it's often committing other crimes. Fishing vessels found with illicit fish catches also hide caches of small arms or illegal drugs, or even evade sanctions on North Korea.
It's linked to human slavery. Over the past few years, investigative journalists have found evidence of horrific human rights abuse – kidnapping, slavery, and murder – on fishing vessels, especially tuna and shrimp vessels in the Indian Ocean.
It costs us billions of dollars each year. IUU fishing is resource theft – and it costs the global community in lost wages, reduced export earnings, and marketplace fraud. A widely cited study estimated IUU fishing costs us over $23 billion per year – and many of those costs get passed along to consumers.
It kills endangered species like dolphins and turtles. Enforcing fisheries laws is expensive, time-consuming, difficult, and often dangerous. When illegal vessels fish as fast and furious as they can, they disregard conservation measures meant to protect vulnerable species from being snagged in unselective fishing gear. They may also target vulnerable species to feed illicit markets.
It's destroying our ocean. When we can't track it or count it, we can't manage it. IUU fishing is driving the global overfishing crisis, destroying ocean habitat like coral reefs, and draining our most valuable marine fisheries.
You're fueling it – and you don't even know it. A fish caught illegally looks and tastes just like one caught legally. In the U.S., up to 32% of the fish we import may be a product of IUU fishing. But in the marketplace and on your plate, they are all mixed together. Better education, traceability, transparency, and enforcement are crucial to keeping illegally-caught fish off our plates.
The fight against IUU fishing brings together everything we should fight for: human rights, environmental sustainability, economic prosperity, environmental justice, and a more peaceful world. But what happens in the ocean is easily ignored.
So what can you do? Tell a friend about IUU fishing. Ask your waiter about the seafood you order and where it was caught. Write your U.S. Congressperson and ask them to support H.R. 5697, the Wildlife Conservation and Anti-Trafficking Act of 2018. Screen the film Ghost Fleet this fall to learn more about human slavery on fishing vessels. And above all, make informed and compassionate choices about the food you eat.
IUU fishing affects all of us, and it will take all of us to stop it. But a healthy dose of #OceanOptimism, growing international attention to the problem, and strong global support for the Port State Measures Agreement has us on track to win this fight once and for all.