New Fisheries Conflict Research Consortium Launched to Stop the Fish Wars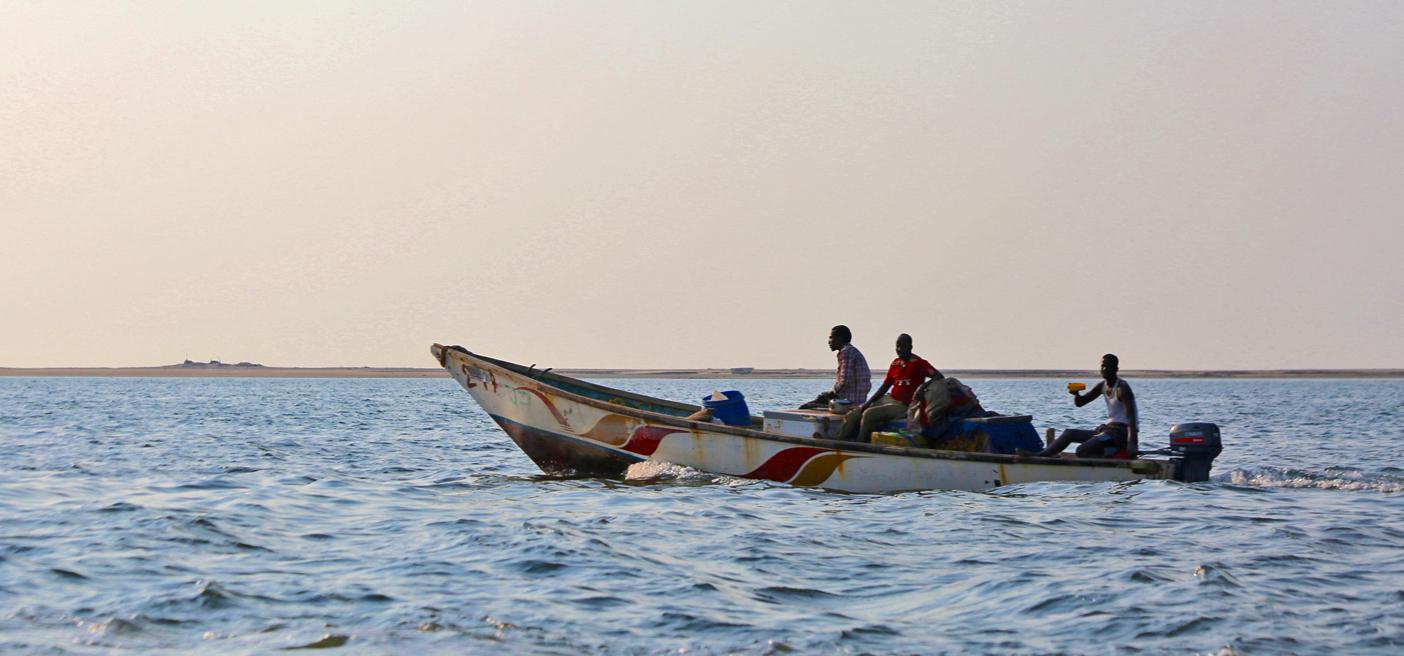 One Earth Future's Secure Fisheries program today announced the creation of the Fisheries Conflict Research Consortium (FCRC) to investigate the causes and consequences of fisheries conflict and answer key questions relating to fisheries conflict, marine resource sustainability, and national security.
The FCRC is led by OEF's Secure Fisheries program and includes members from Marine Management Solutions, Oregon State University, Paul G. Allen Philanthropies, Stimson Center, Texas A&M, University of British Columbia's Global Fisheries Cluster, University of Denver, University of Connecticut, University of Rhode Island, and University of Wollongong. The consortium is an output of a symposium hosted by Secure Fisheries in November to better guide policy interventions and reduce the likelihood of fisheries conflict in the future.