Stable Seas: Somali Waters Report Launch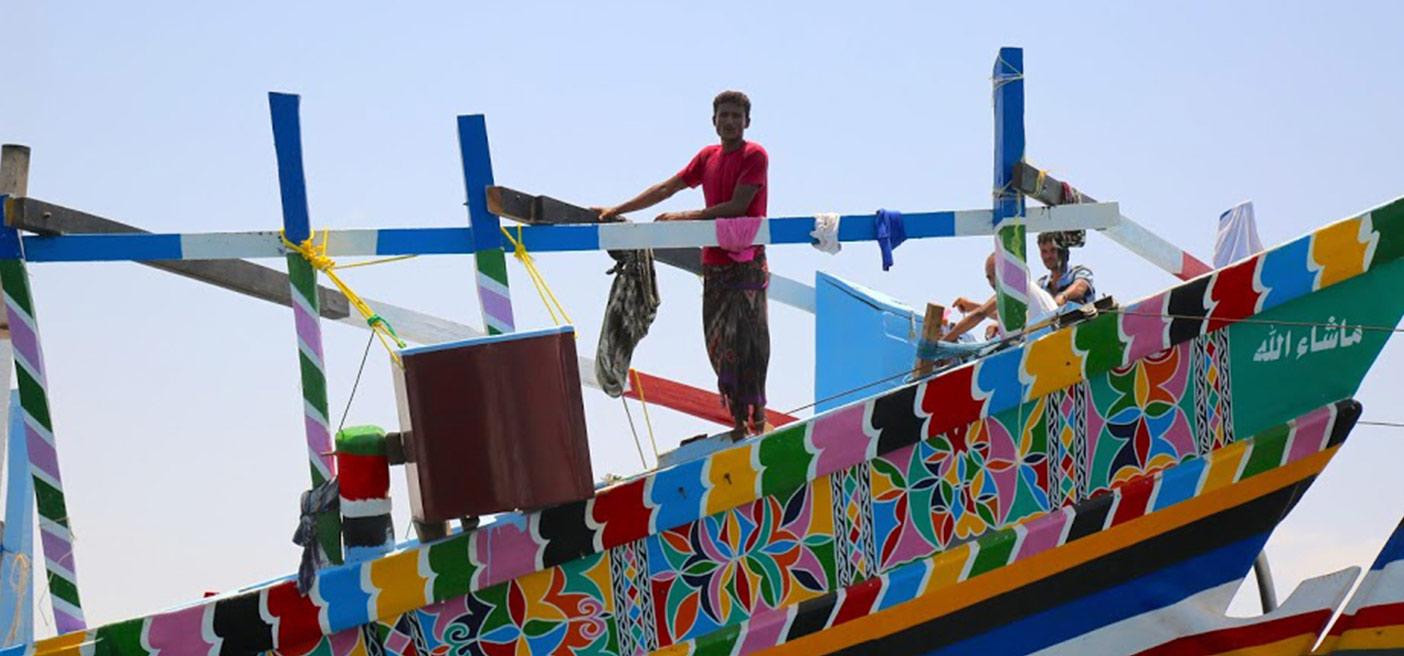 One Earth Future hosted a multi-stakeholder workshop to launch the inaugural Stable Seas: Somali Waters report on May 3. The event, co-sponsored by Oceans Beyond Piracy, OEF Research, and Secure Fisheries, was held as a side event to the release of Oceans Beyond Piracy's 2016 State of Maritime Piracy Report. Dr. Curtis Bell, from OEF Research and one of the report's lead authors, presented the key findings of the Stable Seas report.
Stable Seas: Somali Waters focuses on many forms of illicit maritime activity, including IUU fishing, piracy, and trafficking, along with gaps in maritime governance. The report shows that illicit activities and weak governance do not exist in a vacuum, but rather reinforce one another creating instability on land and at sea. Maritime instability is a global problem as it catalyzes international migration and reinforces terrorist groups like ISIS and al-Shabaab. Rather than employing issue-specific approaches, international efforts must therefore support long-term regional capacity building and address the criminal networks that reinforce and thrive off maritime instability. See key findings and download the full report here.