Somalia Signs the Jeddah Amendment and Takes Significant Step Forward To Improve Maritime Security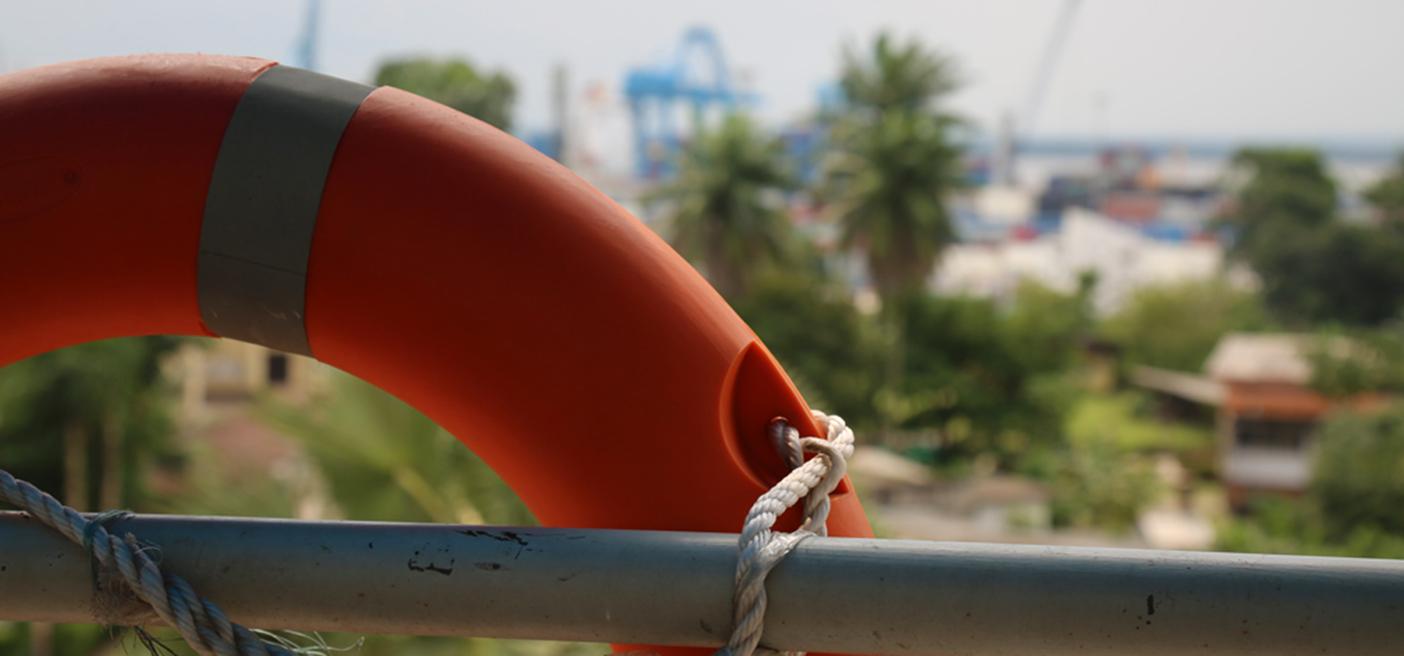 by Kelsey Soeth, Oceans Beyond Piracy
On 1 December, Somalia became the most recent state to improve security of their maritime territory by becoming a signatory to the Jeddah Amendment to the Djibouti Code of Conduct. Adopted in 2009, the Djibouti Code of Conduct has been instrumental to the repression of piracy and armed robbery in the Western Indian Ocean and Gulf of Aden. While these crimes have been significantly reduced since the Djibouti Code of Conduct entered into force, awareness of other transnational maritime crimes has increased. In recognition of this, the Jeddah Amendment was adopted at a high-level meeting in January 2017.
The Jeddah Amendment significantly broadens the scope of the Djibouti Code of Conduct to include a range of illicit maritime activities, including: arms trafficking, trafficking in narcotics, illegal trade in wildlife, illegal, unreported and unregulated fishing, illegal oil bunkering, crude oil theft, maritime terrorism, human trafficking, human smuggling, and illegal dumping of toxic waste. Signatories and other stakeholders are called upon to work cooperatively to repress these crimes, increase national and regional capacity to address maritime security threats, and develop national strategies to promote the sustainable development of the maritime sector and "blue economy."
Somalia joins Comoros, Djibouti, Ethiopia, Jordan, Kenya, Madagascar, Maldives, Mozambique, Saudi Arabia, Seychelles, United Arab Emirates, United Republic of Tanzania, and Yemen as signatories to the Jeddah Amendment. By doing so, Somalia has taken an important step forward into a new era of maritime governance and security.
During its peak between 2008 and 2012, piracy off the coast of Somalia posed a serious threat to the freedom of navigation on the high seas. However, piracy has never been the sole threat to maritime security in the region. Somalia's maritime security challenges also include IUU fishing, illicit trade in charcoal, and arms trafficking. Unregulated fishing by foreign fleets accounts for twice as much fish catch as that made by the domestic artisanal fishing fleet in Somali waters.[1] The Horn of Africa is also a key weapons trafficking and transshipment point, according to the United Nations Somalia and Eritrea Monitoring Group.[2]
These illicit activities at sea have serious repercussions ashore. They undermine licit coastal economies and the rule of law, fueling conflict and political instability. The interconnectedness of illicit maritime activity and stability onshore underpins One Earth Future's Stable Seas Maritime Security Index, which measures and maps threats to maritime governance to promote a comprehensive understanding of factors that undermine maritime security, the blue economy, and the rule of law. Somalia's signing of the Jeddah Amendment is an important reflection of the increasing recognition that states must comprehensively govern their maritime spaces to address a wide range of threats.
---
[1] Sarah Glaser, Paige Roberts, Robert Mazurek, Kaija Hurlburt, and Liza Kane-Hartnett, Securing Somali Fisheries(Denver: One Earth Future, 2015), doi: 10.18289/OEF.2015.001.
[2] "UN Security Council Report of the Monitoring Group on Somalia and Eritrea pursuant to Security Council Resolution 2244 (2015): Somalia," United Nations Security Council S/2016/919.