Somalia Fisheries Forum | Oct 24-26,2017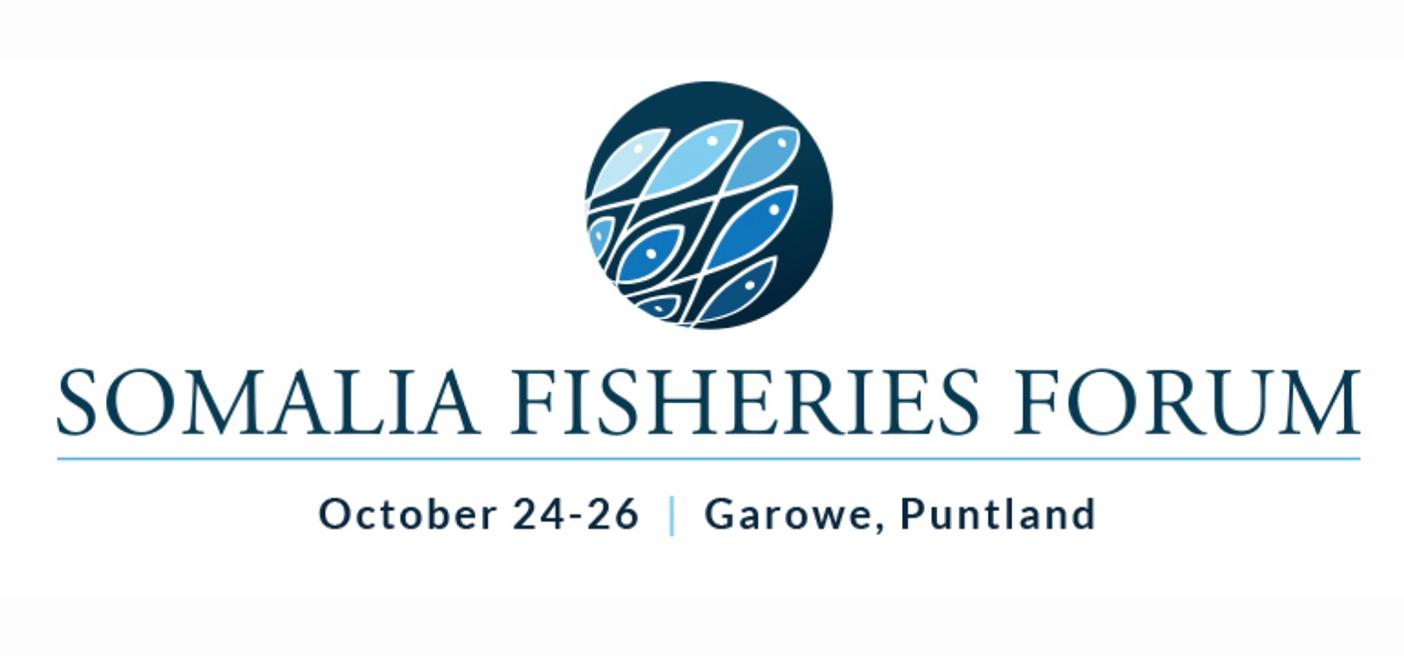 Along with Shuraako, and the Puntland Ministry of Fisheries, Secure Fisheries is hosting The Somalia Fisheries Forum 2017 (SFF 2017). The forum will serve as a platform for dialogue and collaboration for sustainable progress in Somalia's fishing sector. Somalia boasts the longest coastline in continental Africa and has the potential to support a robust and productive fishing industry. Currently, the domestic fishing sector is relatively small due to recent conflict and insufficient regulation and enforcement.
The Forum will explore various themes, including implementing fisheries management, increasing consumer demand, expanding production and processing, and financing fishing companies. The conference will be organized to address broad tracks of Finance, Strategy, and Management.
Find out more here.