Secure Fisheries Hosts Experts Meeting to Benefit Fisheries In The Indian Ocean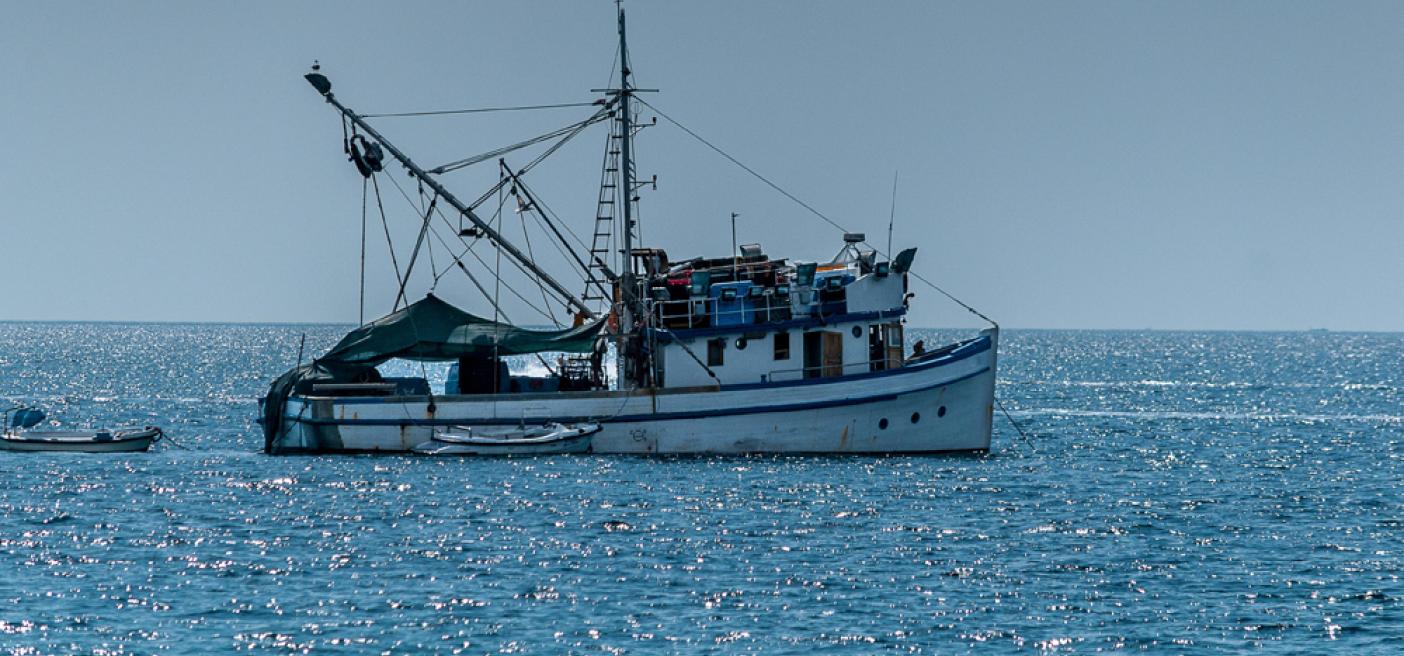 FEBRUARY 24, 2017—BROOMFIELD, Colo. — Secure Fisheries, a program of the One Earth Future Foundation (OEF), with the United Nations Office on Drugs and Crime and the Seychelles Coast Guard, has partnered to host a meeting of experts to address fisheries concerns in the Western Indian Ocean. The event takes place at the Coral Strand Hotel in Beau Vallon, Seychelles, February 27 and 28.
The meeting will establish best practices for the collection of information on fisheries activity in the Western Indian Ocean particularly as it pertains to effectively managing seafood harvesting, ending overfishing, and combating illegal and destructive fishing practices.
"Sustainable fishing practices are key to global food and economic security," says Robert Mazurek, director of OEF's Secure Fisheries program. "For this reason, we must put in place standards for how we collect, analyze and disseminate information as one step in establishing effective fisheries management and enforcement across the region."
Experts from regional navies, coast guards, maritime law enforcement officers, and fisheries prosecution will share current protocols for collection of information on fisheries activity, with the goal of creating Standard Operating Procedures across the Western Indian Ocean.
For more information please contact Debra Havins of One Earth Future at 303-533-1712 or dhavins@oneearthfuture.org.
About One Earth Future:
OEF is a self-funded, private operating foundation seeking to create a more peaceful world through collaborative, data-driven initiatives. We focus on enhancing maritime cooperation, creating sustainable jobs in fragile economies and our research actively contributes to thought leadership on global issues.
Secure Fisheries is an OEF programs whose mission is to help East African communities build sustainable fishing practices, improve food and economic security and combat illegal, unreported and unregulated fishing (IUU).
###