SAFE OCEAN NETWORK REVIEWS BEST PRACTICES FOR FISHING VESSEL INTELLIGENCE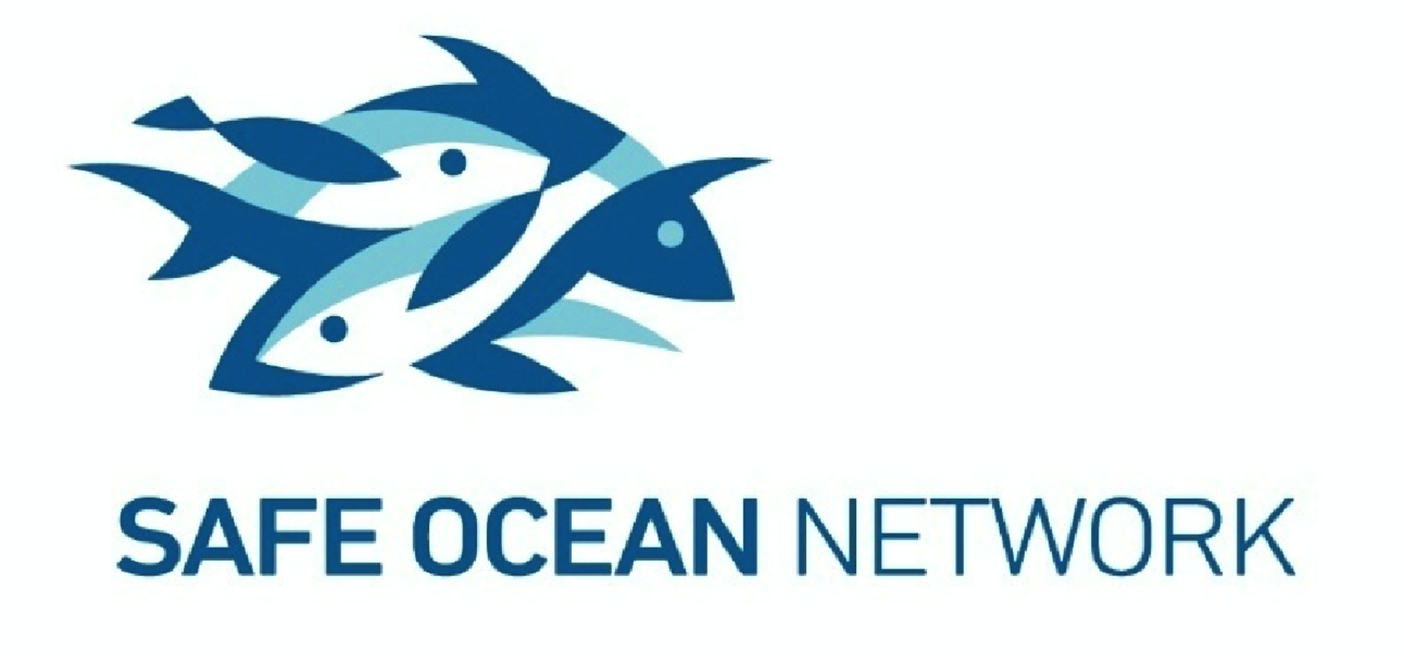 Secure Fisheries' Director Kaija Hurlburt and Senior Program Manager Robert Mazurek attended the second meeting of the Safe Ocean Network, held on June 15-16, 2017 in Washington, D.C. at the Department of State. Participants included 22 governments and 27 non-governmental and inter-governmental organizations. The Safe Ocean Network is building a global community around strengthening all aspects of the fight against illegal fishing including detection, enforcement, and prosecution.
Mazurek and the U.N. Office of Drugs and Crime's Julie Carrasco updated participants on their project to develop best practices for coast guards and navies in the collection of fishing vessel intelligence, which was picked in 2016 as a Safe Ocean Network Pilot Project.
Meeting participants also engaged in a series of wide-ranging discussions on:
The status of current efforts to combat illegal, unreported, and unregulated (IUU) fishing;
The most effective means to strengthen international cooperation, coordination, and information sharing to enhance ongoing efforts, identify and fill gaps, and avoid duplication of effort;
Promoting further integration between the detection, enforcement, and prosecution components of counter-IUU efforts; and
How to further advance capacity building efforts at all levels.