SECURE FISHERIES PRESENTS STANDARD OPERATING PROCEDURES FOR COLLECTING FISHERIES INTELLIGENCE TO THE AFRICAN PARTNERSHIP STATION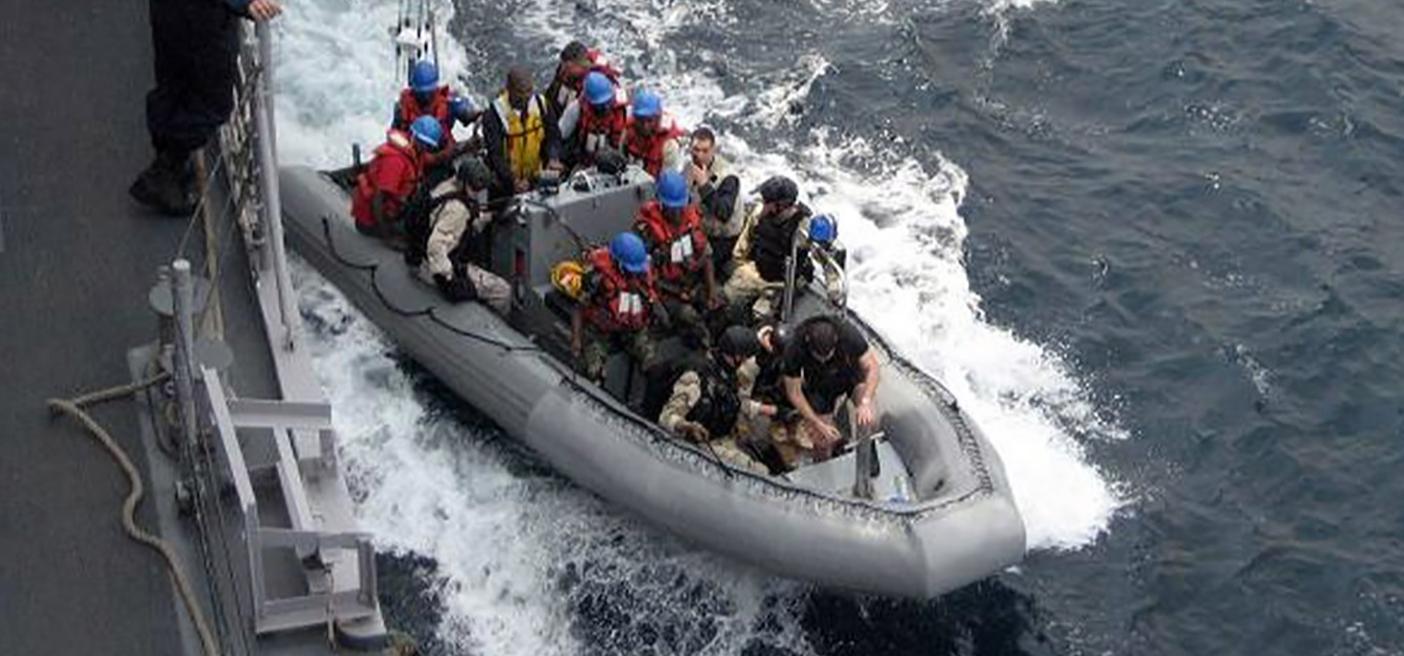 On May 9th Secure Fisheries' Senior Program Manager, Robert Mazurek attended the annual planning meeting of the African Partnership Station (APS) in Naples, Italy. APS is U.S. Africa Command's (AFRICOM) flagship maritime security cooperation program. The focus of APS is to build maritime safety and security by increasing maritime awareness, response capabilities and infrastructure. Through APS, AFRICOM engages with international partners and NGOs to enhance African partner nations' self-sustaining capability to effectively maintain maritime security within their exclusive economic zones.
Robert presented Secure Fisheries' work in developing Standard Operating Procedures for regional naval fleets to collect fishing vessel intelligence in the Indian Ocean. The goal of this work is to create a regional intelligence hub in the Western Indian Ocean that will inform enforcement patrols working to stop illegal fishing in the Somali region and throughout East Africa.