Introducing the Stable Seas Maritime Security Index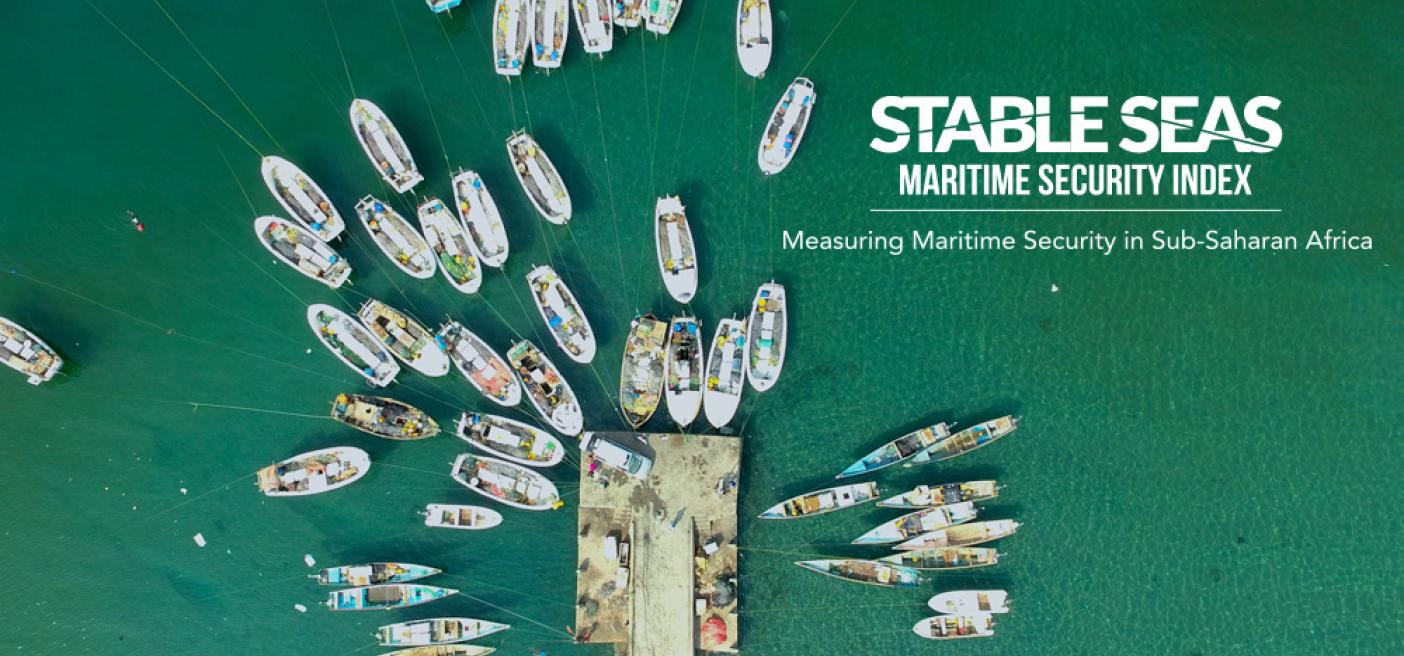 One Earth Future, through its programs Secure Fisheries, Oceans Beyond Piracy, and OEF Research, is proud to introduce the Stable Seas Maritime Security Index. Assimilating data from 30 countries in sub-Saharan Africa over nine issue areas, the Index brings together diverse challenges like piracy, smuggling, and capacity-building in one comprehensive analysis to better understand how these issues intersect to affect maritime security.
Across sub-Saharan Africa, maritime security is threatened by global networks that enable illicit crimes such as drug smuggling, weapons trafficking, and illegal wildlife trade. A growing blue economy and vibrant fisheries sectors support human welfare, but unsustainable development and global environmental threats could undermine progress. The ungoverned nature of the high seas fosters piracy, illegal fishing, and forced migration that eventually impacts the security of coastal communities. International cooperation and robust regional security agreements in Africa provide avenues for improving maritime security.
The Stable Seas Maritime Security Index seeks to measure and map these factors. Our foundational research contributes new data and analysis to this emerging field of study and cooperation.