INTERPOL report provides guidance to law enforcement for tackling fisheries crime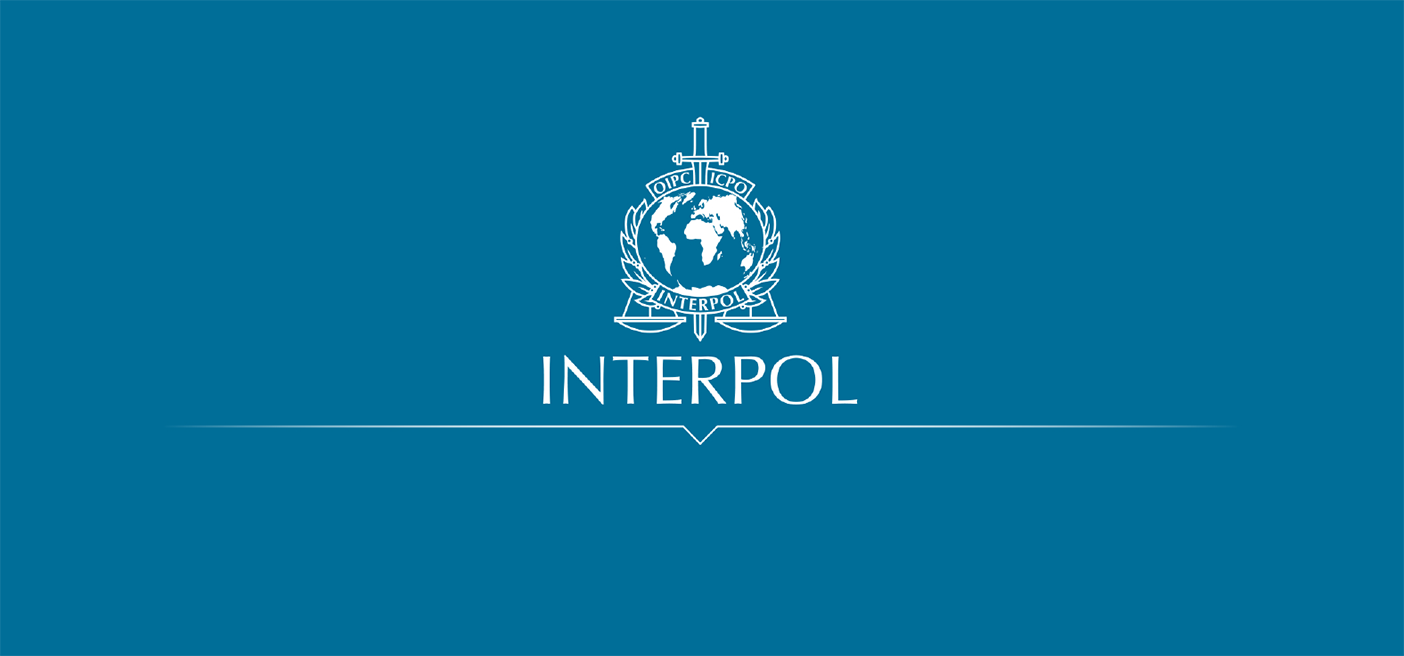 Law enforcement are central to combating fisheries crimes, such as illegal fishing, but they face many challenges in the process. Ultimately, most fisheries crimes are never prosecuted. INTERPOL, an international law enforcement organization comprised of over 190 member countries, has extensive experience tackling fisheries crimes. Its new report, International Law Enforcement Cooperation in the Fisheries Sector: A Guide for Law Enforcement Practitioners, is the first of its kind on this topic. The report aims to improve law enforcement's capacity and increase interstate collaboration between law enforcement officials to combat fisheries crimes. It highlights information and resources, including legal frameworks and INTERPOL's international policing network, and introduces a guide for investigation of fisheries crimes. Secure Fisheries commends the hard work of INTERPOL – this is a vital step toward combatting illegal, unreported, and unregulated fishing.
Read the full report here.