INDIAN OCEAN COMMISSION RECOMMENDS NEW PRIORITIES FOR ADVANCING THE REGIONAL FISHERIES SURVEILLANCE PLAN TO REDUCE IUU FISHING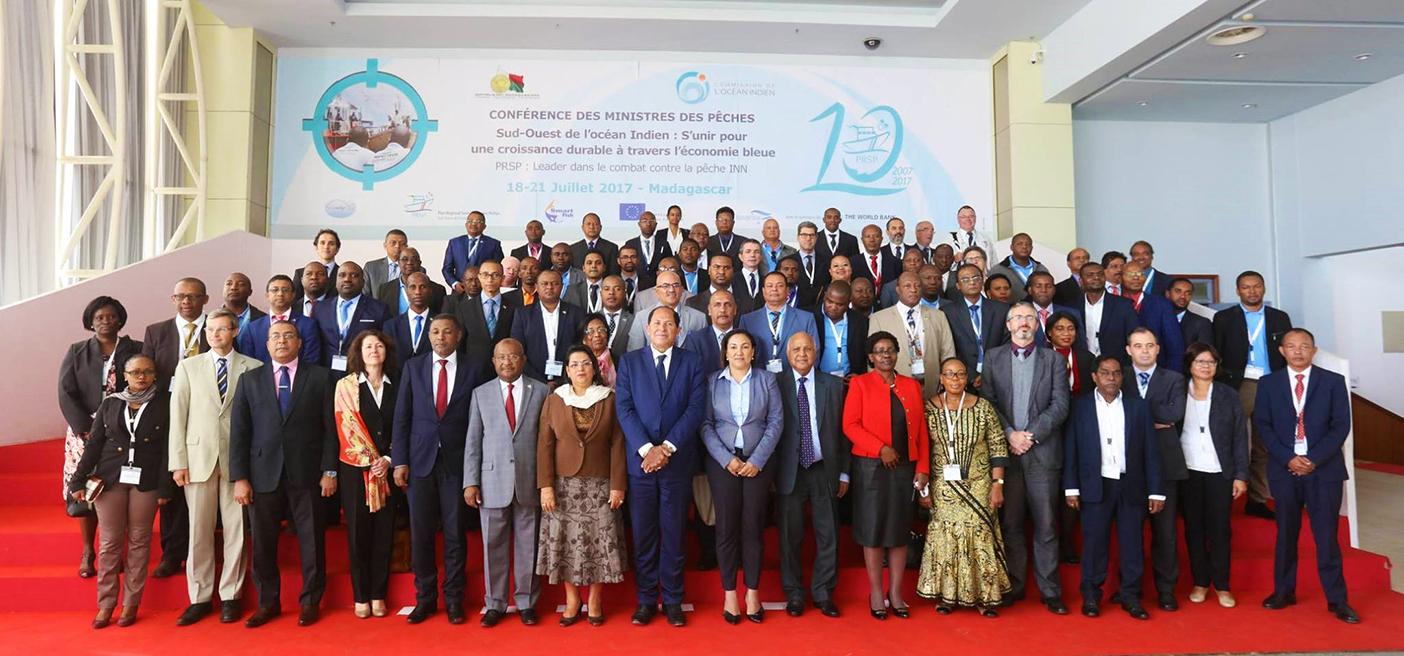 In July Secure Fisheries attended the Indian Ocean Commission's Regional Fisheries Surveillance Plan meeting. About 150 delegates attended, representing Somalia, Comoros, France/Reunion, Kenya, Madagascar, Mauritius, Mozambique, Seychelles, and Tanzania. Senior Program Manager Robert Mazurek gave a presentation on Secure Fisheries' current efforts in combatting IUU fishing in the Western Indian Ocean (WIO). The last day featured a ministerial declaration based on recommendations from the meeting, focused on five themes to combat IUU fishing in the Western Indian Ocean:
Legal, policy, and institutional framework
Strengthening technical and human capacity at national and regional levels
Strategic Intelligence and information exchange
Regional and international cooperation
Sustainable funding
Secure Fisheries will work with the Indian Ocean Commission to help execute these new mandates.