FishCRIME 2017 SYMPOSIUM PROMOTES INTERNATIONAL COOPERATION TO COMBAT FISHERIES CRIME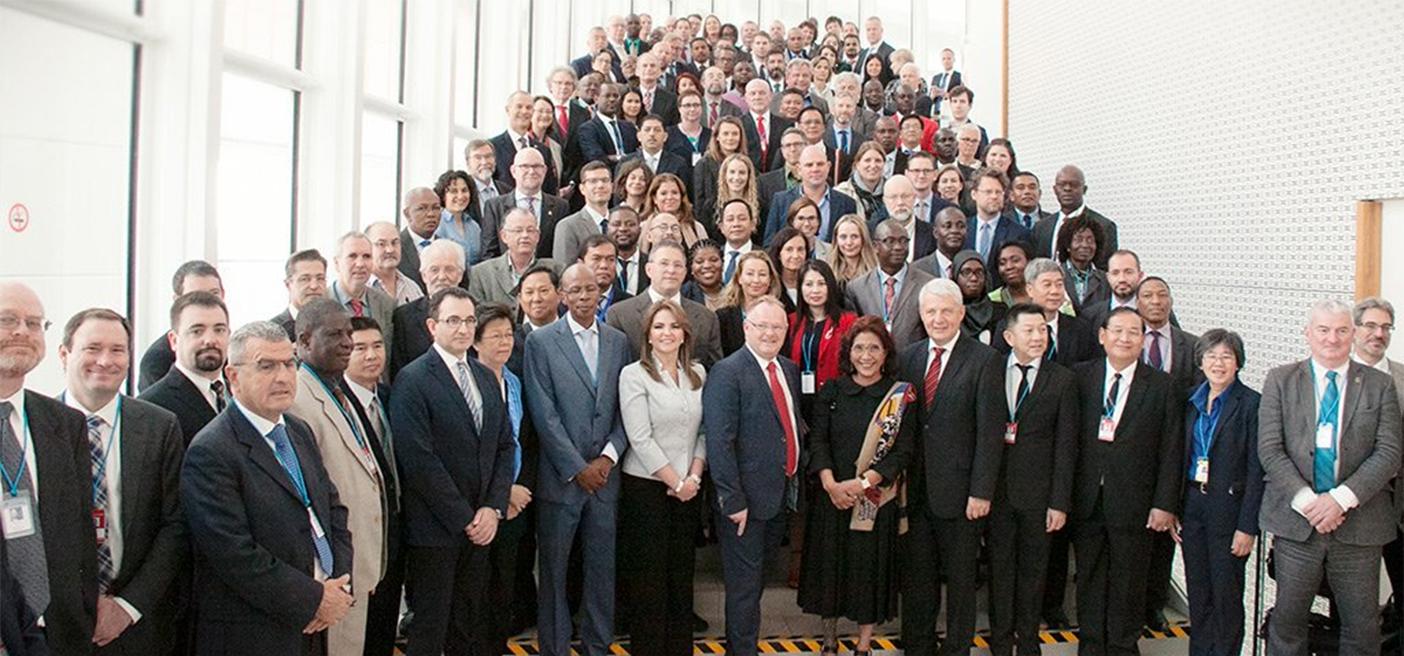 Secure Fisheries attended the 3rd International FishCRIME Symposium in Vienna, Austria on 25-26 September. The Symposium was organized by the United Nations Office on Drugs and Crime (UNODC), the Norwegian Ministry of Trade and Industry and Fisheries, and PescaDOLUS. It brought together participants from 25 countries and across different sectors.
Nations announced commitments to action against fisheries crime. H.E. Ms. Susi Pudjiastuti (Indonesia) firmly stressed this call to action, highlighting the devastating impacts of fisheries crime on national economies and fishers themselves. H.E. Ms. Ana Katuska Drouet Salcedo (Ecuador) stated, "Solutions to fisheries crime are a combination of science, economy, and social consciousness." Participants discussed trafficking in persons in the fisheries sector, capacity building to combat fisheries crime, and successful attempts at identifying fisheries criminals.
While fisheries crimes are transnational and complex, criminals are financially motivated and investigators should therefore "follow the money". PescaDOLUS provided a unique perspective on women fishers in South Africa, whose livelihoods and physical security are gravely impacted by abalone poaching. Their presentation underscored the "need to address not just the enforcement side, but the livelihood side" of fisheries crime. Increased transparency was also emphasized as a tool for combatting fisheries crime, including simple, inexpensive measures such as making licenses for fishing vessels publically viewable.